avarage buy rate
16.5893
EGP
highest rate to buy US Dollar
Abu Dhabi Islamic Bank
16.67
EGP June 27, 6:55 am
lowest rate to buy US Dollar
The United Bank
16.55
EGP July 4, 2:00 am
avarage sell rate
16.6901
EGP
lowest rate to sell US Dollar
The United Bank
16.65
EGP July 4, 2:00 am
highest rate to sell US Dollar
Central Bank Of EGYPT
16.7695
EGP June 27, 6:54 am
Minister of Health follows up on application of comprehensive health insurance in Port Said 
The source added that additional staff were provided on Egypt's end to speed up procedures and...
---
Decision eliminates condition of organising field checking visits to companies, says statement
Elegant Group Chairperson, Mohamed Shaheen, said that the agricultural and industrial sectors are currently considered a...
---
egx30 -94.01
13576.26 -0.69%
egx70 -0.9
531.07 -0.17%
---
egx20 91.67
14329.11 0%
---
egx100 -3.77
1372.31 -0.27%
more
Luke Metelerkamp
The agricultural sector could be a key source of job creation for young people. But conventional...
---
Video: Alcazar CEO reveals company's plans during The Solar Show MENA 2019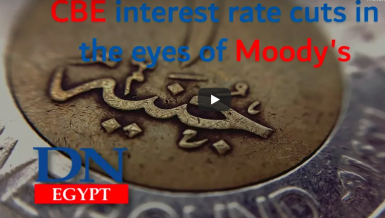 Video: CBE interest rate cuts in the eyes of Moody's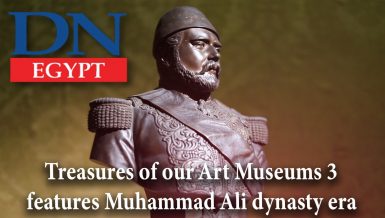 Video: Treasures of our Art Museums 3 features Muhammad Ali dynasty era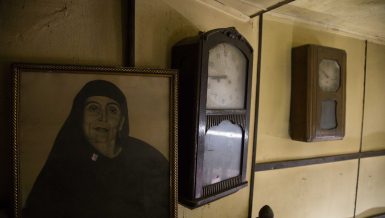 Video: Oldest watch shop in Cairo to be demolished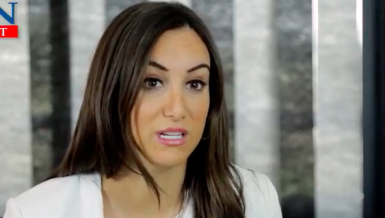 Video: Oumnia Boualam, Egypt's director of Oxford Business Group interview with Daily News Egypt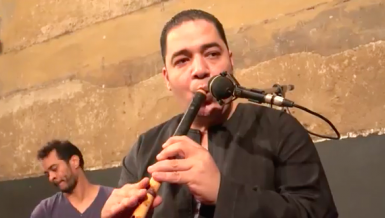 Taksir Sharqi: a band bonded by love and great music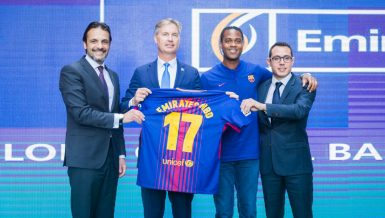 In Video: FC Barcelona Star Patrick Kluivert on a special tour of The Giza Pyramids & The Sphinx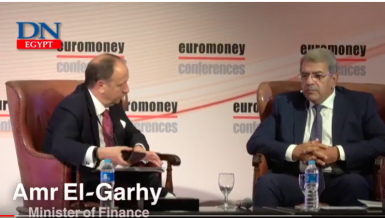 In Video: With black market gone, Egyptian pound stable: Finance Minister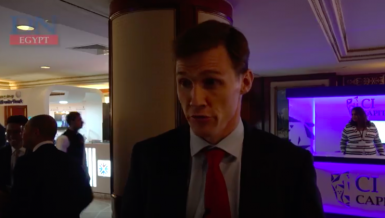 In Video: 63% increase in British tourism to Egypt in 2017: Casson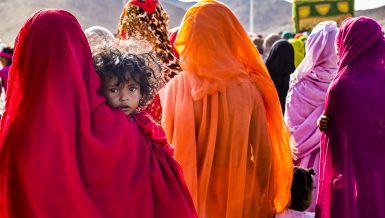 In Video: Worshippers cleberate Mawlid Abul Hassan Al-Shazli
---
Encouraging diversity and inclusion at Facebook is something that's really close to my heart. Diversity is critical to the success of our company. Why?
---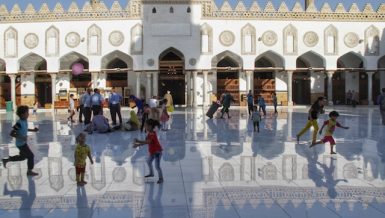 8 Photos
---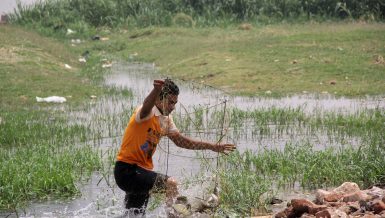 13 Photos
Unseen sides of Egypt
Photography has always been a form of stating reality. It is the window through which people can look into the lives of others and the portrait that displays their daily life events. While media portals are filled with pictures taken by famous photographers, many unknown talents use tools as simple as their mobile cameras to develop their passion for photography. Those, who have not found a platform on which to publish their photos seek to establish their own outlet by publishing these pictures on their social media accounts. In an attempt to support young talent seeking a platform, Daily News...
more Gallery