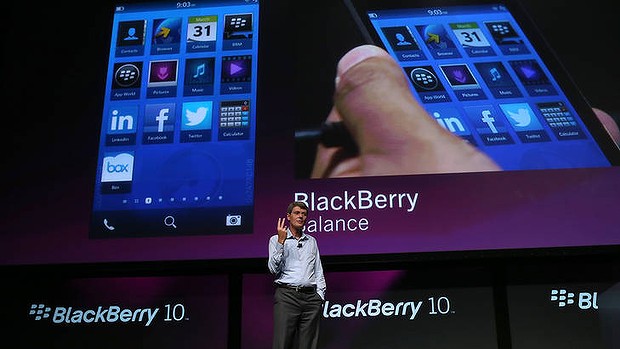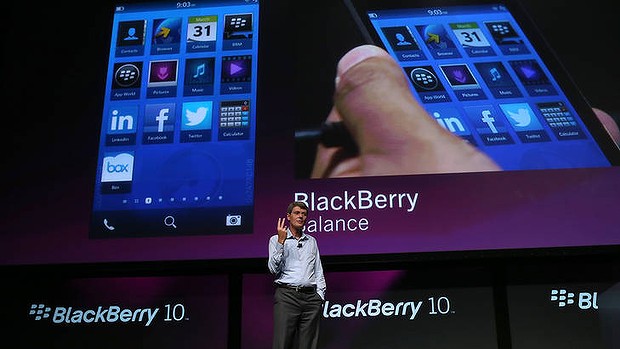 By Lamia Nabil
Smartphone company BlackBerry is planning to launch a new series of BlackBerry Jam Sessions targeting Africa and the Middle East this summer. The initiative offers a training opportunity for developers and young entrepreneurs seeking to improve their skills working with the company's technology.
"BlackBerry's initiative aims to provide new skills and support for the developers in order to develop local, relevant content and give budding entrepreneurs more opportunities to reach Blackberry customers around the world," the company said in a press release on Tuesday.
The BlackBerry Jam Sessions will take place in Egypt on 18 and 19 June and will provide attendees with "the latest resources, training and best practices for creating BlackBerry 10 apps," the statement said.  The training sessions are open to developers and people who want to learn basic app development techniques, providing them with "practical advice and great tips that help developers make the most of the BlackBerry10 development environment," said the press release.
As part of the initiative, BlackBerry judges will choose the best software application at the end of the Middle East and African tour and its developer will be awarded a $10,000 prize.
"BlackBerry understands that access to education and skills creates opportunities, so we are pleased to announce more BlackBerry Jam events for budding entrepreneurs across the region," Robert Bose, regional managing director for Europe, Middle East and Africa at BlackBerry, said.
BlackBerry Jam Sessions will arrive in Tunisia on 14 June, in Kenya on 21 June, Ghana on 1 July, and Nigeria on 3 July. The sessions will take place in South Africa from 15 to 18 July. Further dates of sessions taking place in the Middle East will be announced soon, the statement said.
The Canada-based company held a series of similar courses last year in South Africa, Botswana, and the MENA region, as well as South Africa, Nigeria and Kenya, which attracted about 800 developers in total.
 "We're excited to already see such a healthy ecosystem of BlackBerry 10 apps in Africa and the Middle East, and we look forward to seeing developers learn how to create even more compelling BlackBerry experiences in the months to come,'' Bose said.