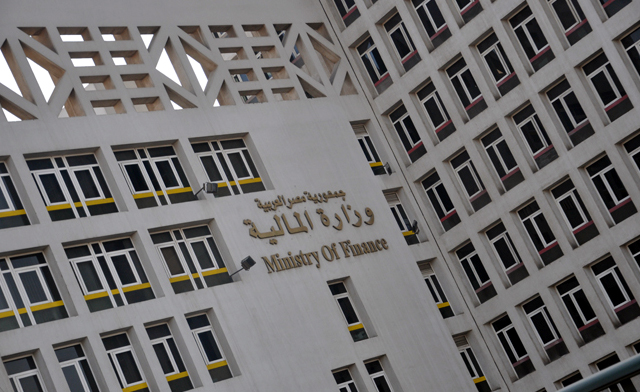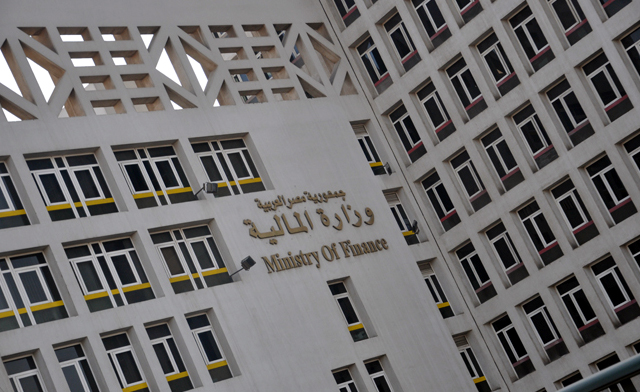 Legal departments at banks will be given the right to appeal the property tax assessments on behalf of owners, the Ministry of Finance announced Saturday.
The ministry added that the appeal should be filed within 60 days, noting that the appellant will be notified with the date the commission will look into the appeal and listen to his reasoning.
"These regulations target the properties that banks owned, after settling disputes with owners," Minister of Finance's property tax advisor Tarek Farag told Daily News Egypt.
"The tax regulations will also apply to these properties, which will also include the right to appeal the tax assessment," Farag added.
The ministry justified its latest announcements, saying the regulations seek to facilitate the application of the property tax law and resolve any differences that might arise with the banking system.
The regulations also include paying the taxes in instalments over a period equal to the period of delay, without fines.