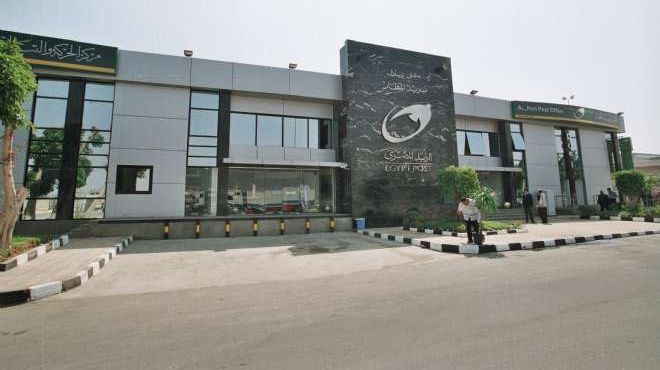 The National Postal Authority (NPA) has amended the conditions and standard of offering private postal services, according to NPA chairperson Essam El-Sagheer.
Licensing contracts were renewed with service providers of international companies working in Egypt according to new standards, he added. According to El-Sagheer, the new standards aim to maintain the rights of the authority and licensed companies, as well as to regulate the market in order to ensure the quality of the services offered to clients. The standards also aim to protect the market from unlicensed companies. El-Sagheer refused to reveal further details about the recent amendments.
The contracts were signed by Financial General Manager of Mail Express Ahmed Taha, General Manager of Overseas Commercial Services-Egypt (OCS) Hazim Wadea, and Regional Manager of Mansour Courier Service (UPS) Tony Michelle.
The contracts were also signed by General Manager of the Middle East Courier Services Safwat Ramez, General Manager of TNT Hazem Ibrahim, General Manager of DHL Egypt Ahmed El-Fangary, Chairman of Aramex Yasser Fouad, and SkyNet Worldwide Express General Manager Samir Sallem.