Latest in
---
Al-Mashat calls on bank to expand its future funds for private sector
---
OPEC expedites its meeting to deal with falling global demand for crude oil
---
According to the EGX statement on Saturday, the new index divisor was calculated at 1,000 points. Each company listed on the EGX70 EWI gets the same relative weight, which is about 1.43% in the first days of the periodic review.
---
Victim's parents were also arrested 
---
WHO declares coronavirus pandemic a global health emergency
---
Arab League will not cooperate with the US 
---
Schedule was set by US; Egypt is the only country that signed
---
---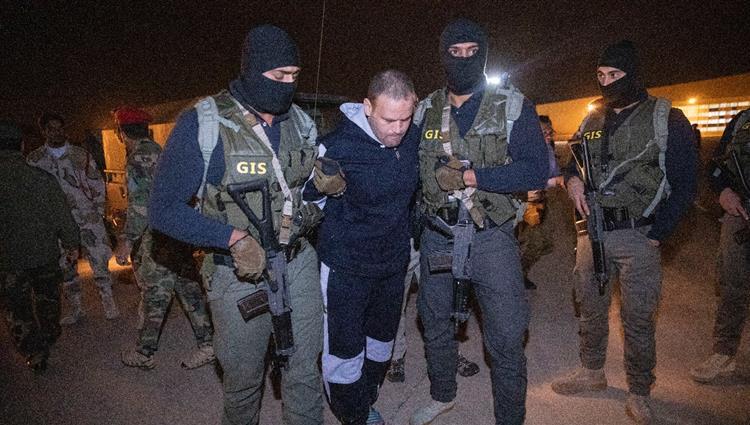 On Saturday, the court referred the case to the Grand Mufti for advisory, in a standard procedure to receive a religious authority's approval of a court's death sentence. The final verdict will be announced on 2 March.
---
The Palestinian President expressed his appreciation for Egypt's sincere efforts and endeavours to support the Palestinian cause.
---
There are 208 defendants in the case accused of 54 charges, including murder and attempted murder of officers and state officials
---
The Ministry of Communication and Information Technology (MCIT) highlighted Bichara's role in a book entitled "Shehada Leltareekh" (Testimony for History).
---
End of Section