Latest in
---
The trip would focuses on several topics, mainly water and energy.
---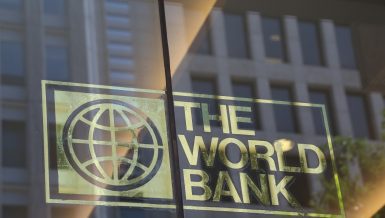 The mission included Amr El-Shalakani, senior health specialist at the World Bank, and Regional Director of the World Bank office in Egypt, Yemen and Djibouti Marina Weiss.
---
The January's figure is the highest in the history of Egypt and it covers more than eight months of commodity imports.
---
Telecom Egypt said earlier it appointed an investment bank to consider options for the company following Vodafone Group's intention to divest its stake in Vodafone Egypt.
---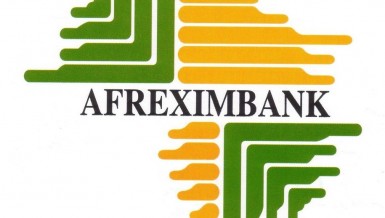 Afreximbank, PSF will showcase opportunities from IATF2020 participation
---
The meeting was on the sidelines of the 36th Ordinary Session of the African Union's Executive Council  on 6-7 February in Addis Ababa.
---
High production costs, a lower dollar and climate change hinder export growth: El-Beltagy
---
---
Decrease in financing expenses supports profitability; improved corporate lending is major positive factor
---
US is expected to veto the resolution
---
They were detained after attempting to fish in Red Sea's restricted zones offshore Yemen's Aden
---
NCW praises amendments, saying it reflects state's support for Egyptian women
---
The temperature would rise in most parts of Egypt 3-4 degrees Celsius, starting Wednesday and ending on Friday with 5-6 degrees drop.
---
Cabinet approves wastewater treatment, desalination projects agreements 
---
---
End of Section