Latest in
---
The bank is the only Egyptian institution to be included among the 325 companies in Bloomberg's Gender Equality Index
---
The report urges donors to build on 2019 gains, sustain lifesaving response and support livelihoods early in 2020. "
---
The mega museum is considered one of Egypt's most instrumental players in luring tourism back and reviving the country's main source of income. It will host the complete collection of Tutankhamen's belongings for the first time in history since they're discovery.
---
Emerging Markets still have room to provide monetary stimulus
---
Inflation is likely to stay in single digits in 2020, so there is still scope for rates to fall further, possibly to 11.5% by 2020-end and 11% in early 2021.
---
The start of a new decade carries hope for further women's empowerment. A new year has just started, bringing women in Egypt new hopes for ending violence against them, improving their conditions. Daily News Egypt dug into the major events that scheduled to take place in Egypt in 2020.
---
Cairo to host CAF Awards ceremony, and Pharaohs get ready for 2020 Summer Olympics in Tokyo
---
---
Al-Sisi discussed GERD issue with his counterpart Ramaphosa during their recent meeting, says Mavimbela
---
"Recent meeting with president Al-Sisi encourages us to invest more in the market," says chairperson
---
In a statement released by Egypt's cabinet, Madbouli asserted that there is a mandate from President Al-Sisi to develop Cairo through moving state administrative headquarters to the New Administrative Capital, turning Cairo into historical, cultural, tourist city.
---
The ministry aims to reduce the trade deficit by 40% in 2020, says Qabil
---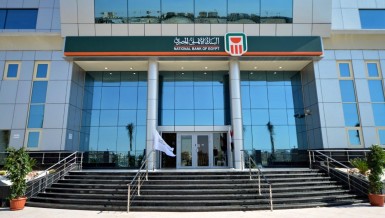 Bank invested $1.5bn to support importers, China Development Bank received entirety of $700m loan, says Montasser
---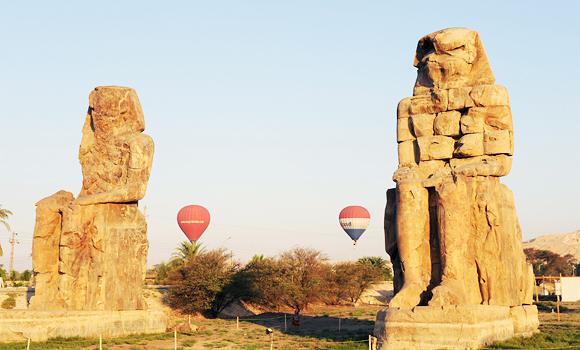 Promotional campaign targets 27 touristic markets, 17 companies applied to implement it
---
---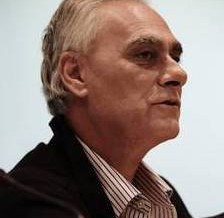 By James M. Dorsey State-owned Qatari television network Al Jazeera prides itself on hard hitting, let-the chips-fall-where-they fall reporting. Yet, it has systematically avoided in recent days the one story that potentially could affect the very future, shape and security of the wealthy Gulf state: controversy over the timing of the 2022 World Cup and …
---
Gaza will not be livable, unless drastic actions are taken, says the UN
---
End of Section