Latest in
---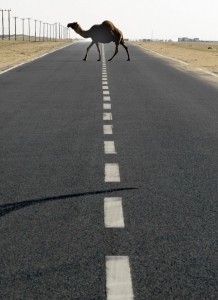 By Ibrahim El-Masry Measures will be taken within days to increase investment in the Sinai peninsula and to better connect the region with the rest of the country according to Dr Mohamed Mahsoub, Minister of State for Legal and Parliamentary Councils. He added that a Sinai development law will be discussed to nominante Arish …
---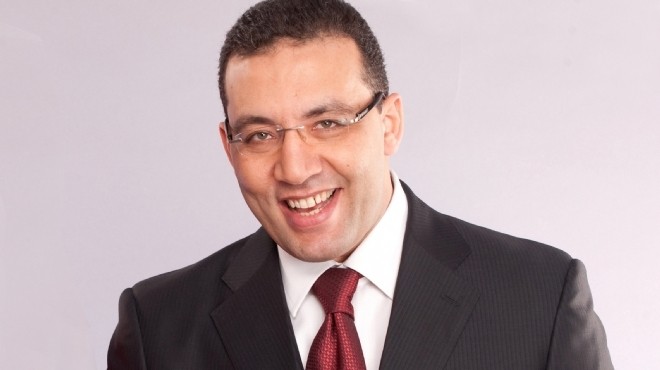 Khaled Salah accusing Freedom and Justice party of inciting protesters against Media practitioners
---
In a crowded funeral, midday Tuesday, Egyptians honored the security men who were killed in a deadly attack on Sunday night in Sinai.
---
The Supreme Council of Armed Forces announces the details of the Rafah deadly attack, vowing to avenge the killing of 16 Egyptian soldiers near Rafah.
---
President and armed forces vow swift justice for culprits
---
IDF spokesman: the militants killed were in the "advanced and final stages of launching an attack on the Eilat-Egyptian border."
---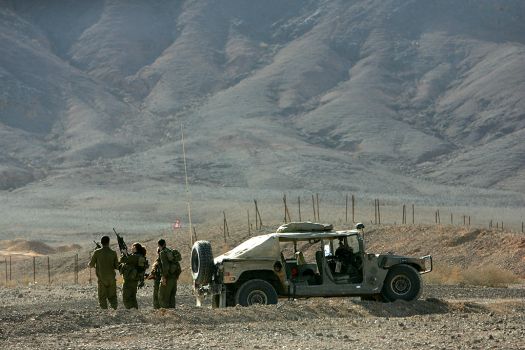 Anonymous gunmen attack security checkpoint at Sheik Zuwaid, killing 18 Egyptian soldiers.
---
---
This latest bombing in Yemen highlights the fragile state of Yemen's security
---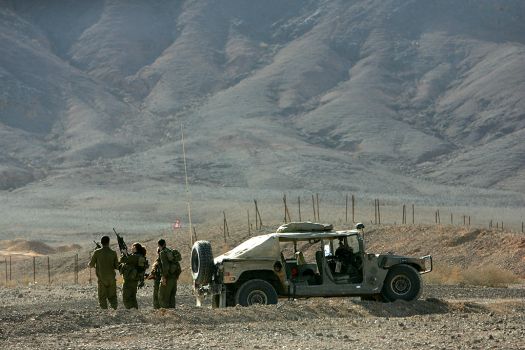 Tel Aviv renewed calls that all tourists in the Sinai region leave immediately, citing intelligence that Gaza-based groups were planning to target Israeli visitors for kidnapping
---
The attack ignited clashes between police and Yemeni security forces that left 15 dead and 43 wounded
---
Multiple attacks a few hours apart lead to a doctors' strike and the closing of emergency rooms
---
Following a robbery and killing of two Indian nationals, Nigerian security authorities hint the attack may have been the work of militant group Boko Haram
---
Two soldiers were reportedly killed in the Sinai Peninsula underlining escalating security challenges at the border
---
---
End of Section