Latest in
---
The committee's decision comes in an effort to control the rising rate of inflation which reached a record high of 14.8% in June
---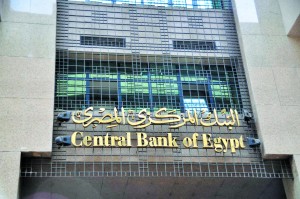 This increase boosts the CBE's deposit rate to 11.75% and lending to 12.75%
---
The CBE interest rates are the main index for interest rates on the Egyptian pound in the local market.
---
Foreign institutions require high return interest rates of 5.5%, which is unsuitable for banks, says ADIB Capital CEO
---
The Monetary Policy Committee (MPC) of the Central Bank of Egypt (CBE) decided during its meeting Thursday to raise the basic interest rate by 1.5% on deposits and loans. The decision will increase the overnight rate to is 10.75% and the loan rate to 11.75%. The MPC also increased the deposit and discount rate by …
---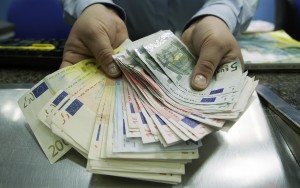 The US Federal Reserve raised the interest rates on the dollar with an expected percentage of 0.50% from the previous rate of 0.25%.
---
Rising inflation and expectations of higher dollar interest may raise the interest rate on the pound sooner than expected
---
---
World Bank highly considers giving $3bn loan to support budget, the first since 25 January Revolution
---
CBE governor back in Egypt after unofficial UK visit
---
Qatar promises to buy $3bn in bonds from Egypt
---
End of Section