Latest in
---
100,000 Tonnes estimated reserves in the Jordan, says Toukan
---
This came during meeting held by minister of electricity, with IAEA director general
---
Checking El Nagila site to ensure it is suitable for establishment of reactors next month
---
Egyptian-Russian relations have expanded to include nuclear energy cooperation
---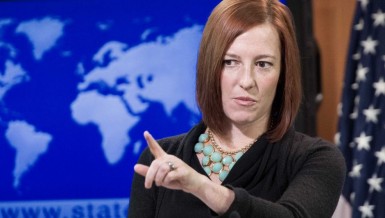 State Department spokesperson Jen Psaki says US supports nuclear power programme under Nuclear Nonproliferation Treaty
---
Putin's visit to Egypt raises major questions regarding funding for Egypt's potential nuclear energy programme
---
Russia's foreign minister reiterates his country's willingness to finance development
---
---
Minister of Electricity Ahmed Imam emphasised that the government would not wait for the next parliamentary elections and would begin the tender process immediately after the cabinet and High Council of the Peaceful Use of Nuclear Energy sanction the project.
---
On the occasion of World Environment Day (WED), Daily New Egypt examines the status of environmental rights in Egypt, the main environmental challenges, and the government's strategies regarding the environment.
---
Egypt and South Korea will cooperate in the field of nuclear power development
---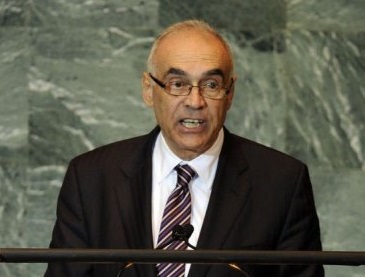 Foreign ministry cites 'continued failure' to establish conference to rid the region of nuclear weapons
---
The energy issue is of major importance for the Egyptian economy and while a potential source of crises it also offers a lot of opportunities.
---
By AFP VIENNA: Eighty percent of nuclear power plants are more than 20 years old, raising safety concerns, the UN atomic agency warned in a draft report seen by AFP on Tuesday, a year after Japan's Fukushima disaster. This "could impact safety and their ability to meet member states' energy requirements in an economical and …
---
---
By Yukiya Amano VIENNA: Nuclear power has become safer since the devastating accident one year ago at Fukushima, Japan. It will become safer still in the coming years, provided that governments, plant operators, and regulators do not drop their guard. The accident at Fukushima resulted from an earthquake and tsunami of unprecedented severity. But, as the …
---
End of Section