Latest in
---
The data center is an infrastructure milestone to establish the concept of the "smart capital" and is considered to be one of the key technological hubs in Egypt and the African continent. Orange Egypt has been awarded to build and operate the data center according to the latest international standards based on the company's international expertise in providing innovative technologies and solutions in cooperation with key international players operating in the ICT sector.
---
The NTRA relies on its Service Quality Control Centre to prepare a monthly report on the quality of services for telecommunications companies, and the centre began issuing its first report several months ago.
---
Noteworthy, Orange is one of AFCON's sponsors, currently held in Egypt.
---
Services expected to be launched by June 2019
---
Company is betting on share of branches, improving network to regain its mobile market leadership
---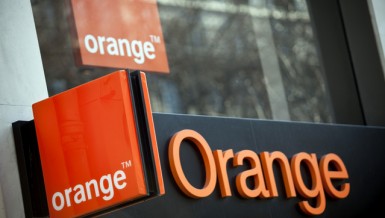 Company signed partnership agreement with Huawei Technology
---
The Board of Directors of Orange Egypt agreed to increase the issued capital of the company from EGP 1bn to EGP 16.4bn in nominal value per share at a meeting of the Board of Directors on Friday, 3 November. The Board of Directors also approved the increase of the authorized company's capital from EGP 3bn …
---
---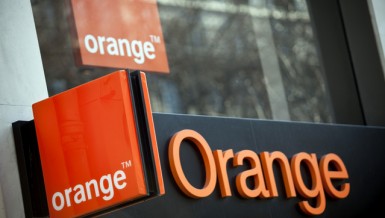 Orange Egypt announced that it appealed the verdict issued against it on Saturday to pay a financial compensation worth EGP 49m to Telecom Egypt (TE) for the losses resulting from rerouting international calls. In its press release, Orange said that it is certain of the integrity of its legal situation and will take all necessary …
---
Jean-Marc Harion, CEO of Orange Egypt, said that the launch of 4G services in Egypt will contribute to easing the pressure on 3G and 2G frequencies, and improving the quality of services provided to its customers. He added that Orange's current mobile network speed reaches about 32 Mbps, while it reached more than 100 Mbps …
---
Orange Egypt had originally protested the high price of the license
---
Orange Egypt's consolidated financial results showed a decrease of 63.3% in net losses for 2016, according to the company's stock exchange statement. The company's net losses in the first six months of 2016 went down to EGP 33.4m, compared to losses amounting to EGP 91.1m in the same period of 2015. On the …
---
End of Section