Latest in
---
Here is our pick of what is new in the cinemas this weekend
---
Check out what's new on the big screen and DNE's reviews
---
---
Arbitrage, Red Dawn, and Rise of the Guardians
---
A short preview of the new movies in the cinemas this weekend.
---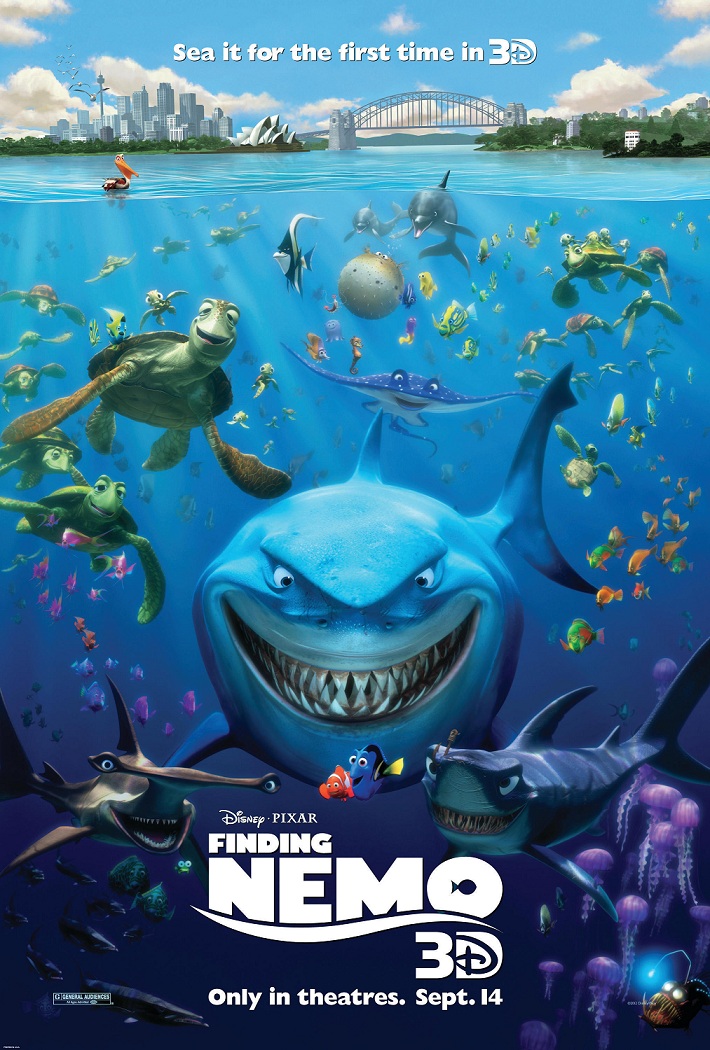 If this movie lures you with the flashy name of director Oliver Stone, the eye candy that is Salma Hayek and annoying-mouth-movements lady aka Blake Lively, or if you maybe you have a thing for veteran bad guys like John Travolta and Benicio Del Toro, you are in for a disappointment.
---
What's new on the big screen this weekend
---
---
Ted Ted tells the story of a teddy bear who comes to life when his young owner, John Bennet, wishes on a star. The walking, talking bear becomes famous for a while, making TV appearances and the like. Mark Wahlberg plays the adult Bennet who is still loyal to his by now bitterly disappointed, pot-smoking, …
---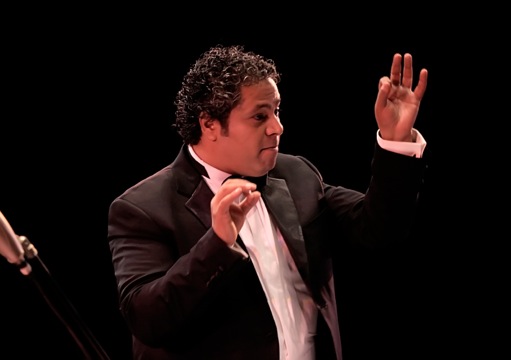 The festival is of crucial importance because it is now one of, if not the only, cultural event that is a portal from the artistic towers to the bottom of society. It reaches people who need to be nourished by art, who are thirsty and are finally provided with water.
---
End of Section