Latest in
---
Workforce size registers 29.183m in April-June 2017, up by 33,000 from Q1 2017
---
The CBE does not consider specific entities when making decisions, Amer said defending MPC's decision
---
The CBE delayed the meeting of its monetary policy committee to 21 May
---
The implementation of social and middle-class housing units will start within a week, Badr El-Din says
---
Prime Investment bank said that floating the national currency is a great step that would push Egypt's economy forward by eliminating the informal market and creating one price for foreign currencies, combined with decisions by the Supreme Council for Investment to help boost investments in Egypt. The bank believes that the supply of US dollars …
---
The interest rates increase on the higher deposits, depending on the segments set by the bank
---
The CBE's accompanying report on the decision was issued without Al-Mashat's signature for the first time in 11 years
---
---
The government presents to the parliament a legislation package headed by VAT; Ismail said
---
The number of deaths however decreased by 2.7%, according to the report
---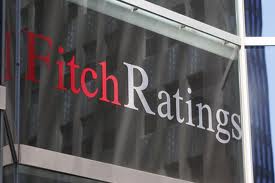 In response to Daily News Egypt's questions, Gamble said the Gulf state's support to Egypt's economy will be in the form of FDI, rather than direct payments.
---
Reuters – The Egyptian pound was up slightly at a central bank foreign currency sale on Thursday and traded within its recent range on the black market. The central bank sold $39.6m to banks with a cut-off price of 6.9511 pounds to the dollar, fractionally stronger than the cut-off price of 6.9512 from Wednesday's auction. …
---
The report showed that growth rate in 2012/2013 reached 2.1% compared to 2.2% in 2011/2012, 1.8% in 2010/2011 and 5.1% in 2009/2010.
---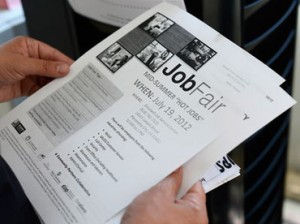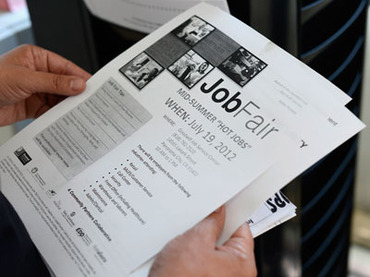 Labour force survey for Q4 2012 reveals growing rate of unemployment
---
---
Madrid (AFP) – Spanish unemployment is now near one quarter of the workforce, fuelling fears the country might need a costly bailout as the IMF issued its latest report on the eurozone's fourth biggest economy. The unemployment rate rose in the second quarter to 24.63 percent of the workforce and to a huge 53 percent …
---
End of Section