Latest in
---
560 kilos far away from he hectic, overcrowded grey city of Cairo, the heaven of peace, calmness, clear air exists.  Few hours ride separates people from Cairo, the city of the pollution, noise and stress and replace them with greenery sceneries, fresh air and isolation in Siwa. Siwa Oasis in Egypt's western desert is located …
---
Unused fixed assets of the governorate amount to about EGP 100m
---
Charitable drive provided much-needed medical care and health awareness for neglected oasis community
---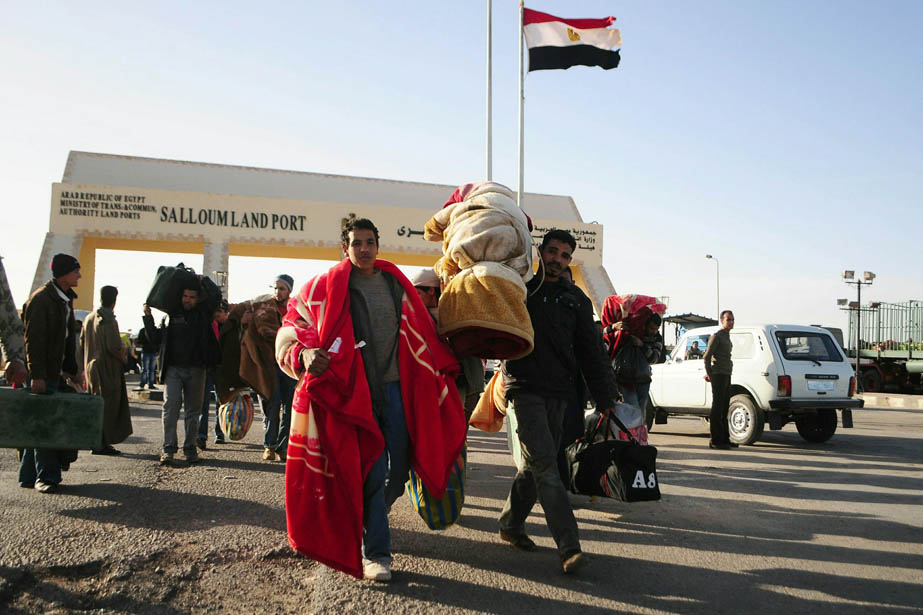 Hundreds of other Egyptians have already been arrested this month
---
"Rallying photographers to document the beauty their eyes capture and their lenses portray giving world first-hand experience of Egypt," says founder
---
The volume of medical tourism in Egypt is very low, representing only 1% of tourism income
---
Fair Trade Egypt and Allaga are two organisations with one goal – empowering and highlighting local artisans.
---
---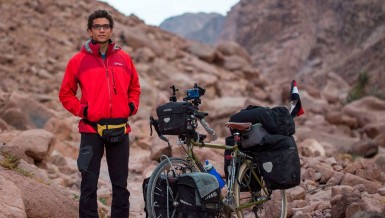 From Cairo to Siwa, a biker recalls the best memories of his life
---
Law intended to stabilise "sensitive regions, where people could have hostile intentions", says analyst
---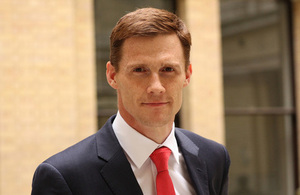 British ambassador looks to provide support for Egyptians
---
Travelling to Siwa can be both an exciting and relaxing trip
---
Siwa store in Zamalek features many different types of handmade garments and accessories made by inhabitants of Siwa
---
Yes, we are facing big challenges but for the most part Egypt is a safe place to be. I wanted to show the world that it is possible to travel across the country on a scooter and arrive safely.
---
---
End of Section